It's my favorite time of the year!
New York Fashion Week is here and I can still feel the excitement I had during my first fashion week 12 years ago! With a decade long career in the Fashion industry as a merchandiser, I've honed in my eye for design and styling. So what better time to use my skills and spot upcoming trends than during NYFW?
Check out the 7 'IT' items everyone will be wearing and how to style them for the Fall.
#1
Leather
You'll see leather in many forms this year, from oversized jackets to floor length skirts and everything in-between.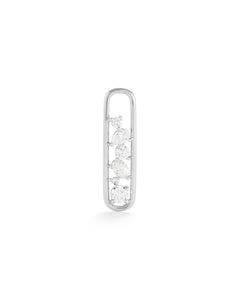 #2
Bold Earrings
Whether it be diamond filled earrings like our Mara Link Earrings dropping this Fall or plain metal ones like our Tube Hoops, a statement earring is key.
SHOP EARRINGS
#3
Grey
As one of the 'IT' colors of the season, grey will dominate this fashion week and Fall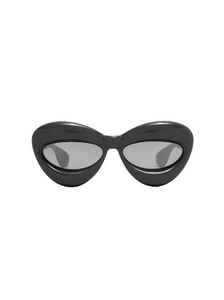 #4
Inflated Cateye Sunglasses
Perfect for adding a little drama and fun.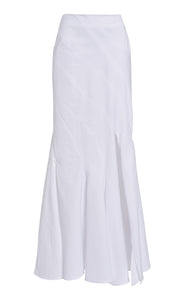 #5
Long, Low-rise Skirts
We're swapping the micro low-rise for this '90s style and I'm here for it.
#6
White Gold
White gold jewelry has been having a resurgence but this season it will shine its brightest paired with grey outfits.
Shop RINGS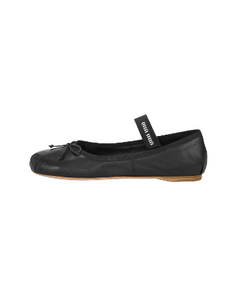 #7
Ballet Flats
Comfortable and stylish, ballet flats are the go-to for long NYFW days. Pair them with socks for an updated look.
Replicate these NYFW trends with our statement jewelry.
SHOP ALL